Complimentary Report
Franklin Madison 2021 Survey Report
How Americans view insurance today and why financial institutions are missing out on an untapped opportunity.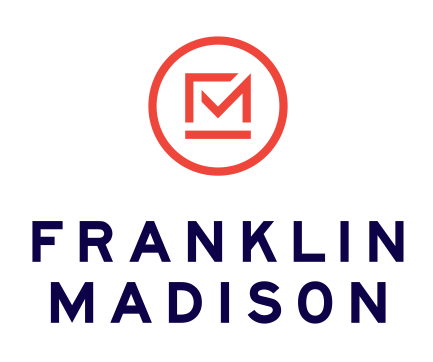 Over the last year, we've seen consumer behavior validate the premise that the purchasing and researching of insurance policies has been happening at an all-time high rate. Franklin Madison wanted to understand more about these behaviors, so we took a look into the consumers' mindsets. Our goal was to find out what attributes different groups of Americans have when it comes to financial security.
Franklin Madison examined survey responses from hundreds of consumers to examine their purchasing behaviors and attitudes toward insurance. This report highlights how various demographics view insurance, and what motivates them in the purchasing process.