Complimentary White Paper
Why Digital Statements Are a Critical Touchpoint for Credit Union Members
A practical guide to the current statement landscape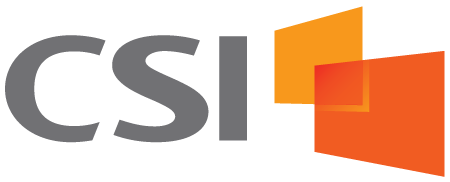 Complimentary White Paper
Why Digital Statements Are a Critical Touchpoint for Credit Union Members
A practical guide to the current statement landscape
Before glimpsing into the future of financial statements, consider the following trends.
Of the respondents to CSI's recent survey, over a third of financial institutions primarily (36%) or solely (2%) deliver paper statements. That's almost double the number of customers who prefer to manage finances digitally.
It's true that many customers still rely on paper statements, and there are advantages to providing both. Yet these numbers suggest an opportunity to shrink the gap between those who prefer digital and those who actually use digital statements. Market upheavals suggest that the time is ripe to advocate for conversion and showcase your digital services.
This white paper explores how your credit union can transform this mandated process into an effective touchpoint that cuts costs and meets the digital experience expectations of your members.